Welkom bij Dutch Shootingsupply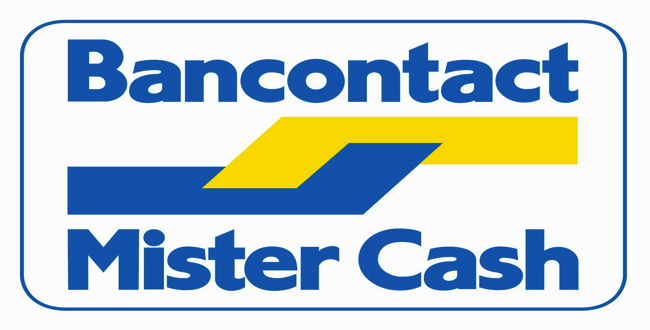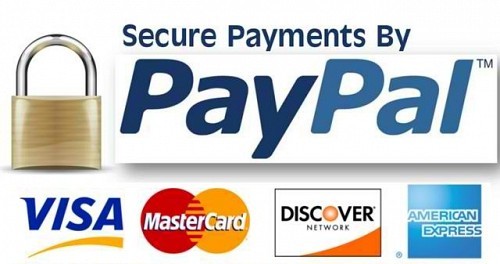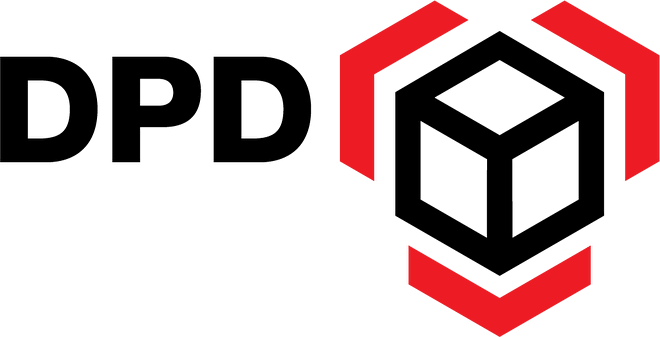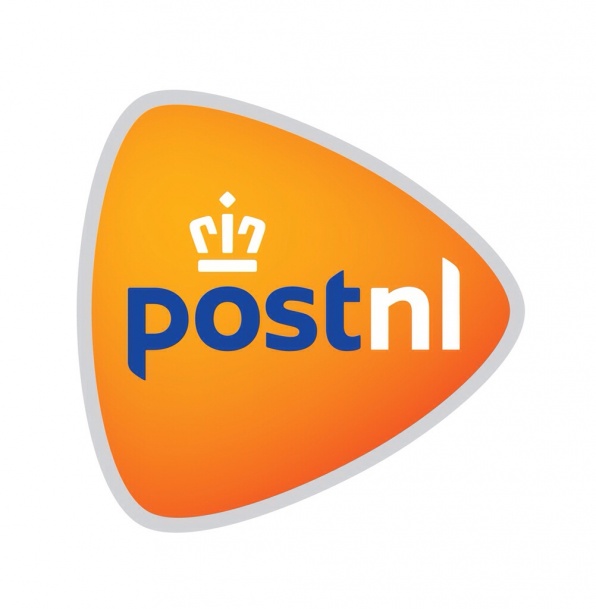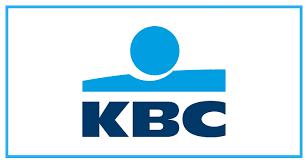 GugaRibas Dealer Double Alpha Dealer Target Custom P arts Distributor
----------------------------------------------------------------------------------------------------------------------------------------------------------
Welkom op de webshop van Dutch Shooting Supply.
Wilt u schietsportspullen kopen, zoekt u een rangebag, schoonmaakmiddelen voor uw vuurwapen, wilt u uw wapen verbeteren, grips veranderen of bent u op zoek naar airsoft artikelen, dan bent u bij Dutch Shooting Supply aan het juiste adres.
Bent u IPSC - Npsa schutter of schiet u andere dynamische discliplines en wilt u een holster, een reddot sight of andere schietsportartikelen kopen ? Ook dan bent u bij Dutchshootingsupply aan het juiste adres.
Op onze website vind u diverse schietsportartikelen welke niet verlofplichtig zijn. Wij verkopen geen vuurwapens en munitie..
Alle genoemde prijzen zijn inclusief btw en exclusief verzendkosten. Bij orders boven de € 150,00 binnen Nederland is de verzending gratis. Afhalen of meenemen naar wedstrijden kan soms ook in overleg, stuur dan voordat de bestelling geplaatst is even een email.
!! For european customers other than the Netherlands, please sent me a email at info@dutchshootingsupply.nl we ship to almost every European country.
Not all pages are in english yet. You can choose you're country on top left of our website. To see all pages, please stay on the Dutch site for now !!
!! Als iets niet op voorraad is of u kunt het niet vinden, mail ons dan zodat we er zsm mee aan de slag kunnen voor u !!
Vragen ?? Bel ons op 0031 (0)-6-54686511 of mail naar info@dutchshootingsupply.nl
Foto's kunnen afwijken van het werkelijke product.
Wij leveren holsters, airsoft BB's, rangebags, schiettassen, magazijntasjes, riemen, schoonmaakmiddelen voor vuurwapens, luchtwapens en airsoft, smeermiddelen, diverse soorten en merken red dot sights, scopes en fiber optic sights voor de sportschutter en de recreatieve schutters onder ons.
Official dealer van GugaRibas speedholsters, magazijnpouches enz. GugaRibas is de eerste en enigste leverancier welke universele speedholsters maakt voor elk type pistool. Klik hier en kijk snel de pagina van onze holster voor meer info !!
Wij leveren schietsportspullen van alle bekende merken zoals, Brunox, Schletek, Double Alpha Academy, Redfield, Leupold, OKO, C-more, MSA Sordin, CR-Speed, Aimpoint, CED, Safariland, Hogue, Uncle mike, Aimtech, Shooters choice, Hoppes, Cybergun, NC Star, Brattonsound, Docter optics, Hawke, Shockbottle, enz.
Dutchshootingsupply
Bongerd 3, 1705GK Heerhugowaard ( let op, dit is alleen een postadres, geen bezoekadres. )
0031-(0)233030193
info@dutchshootingsupply.nl
KVK: 61745804
BTW: 002078239B44
GugaRibas speedholsters, Red dot sight, Holster, Rangebag, CED rangepack, gehoorbescherming voor schietsport en vele andere schietsportspullen
Nieuw in onze webwinkel
DAA PRIMAFILL

The PRIMAFILL is a semi-automatic primer-tube filling solution, able to quickly and easily fill both Small and Large primer tubes. It allows you to switch between Small and Large primers instantly, without tools or assembly.

€ 85,00

Advised on IPSC matches !!

non-medical face mask for competition shooters

Non medical face mask made of multiple soft layers of fabric, it is comfortable to wear for extended periods.
This facemask is reusable and machine washable.
A aluminium insert stitched in the nose part of the mask

€ 5,50

Laser boresight

Sightmark laser boresight voor afstelling van je sights zonder munitie te verspillen.

€ 52,50

Dry-fire swinger target kit

The DAA Dry-Fire Swinger Target allows you to enrich you dry-fire experience adding a swinger – one of the least practiced targets, and one which many find challenging.

€ 19,95