Welkom bij Dutch Shootingsupply
We ship Worldwide* Except to the Islands
GugaRibas Dealer Double Alpha Dealer Target Custom Parts Dealer
___________________________________________________________________________________________________
LET OP
Van 13 September t/m 8 Oktober zijn wij als deelnemer en Gugaribas standhouder aanwezig op de IPSC European handgun championships in Griekenland, met aansluitend een weekje vakantie.
Alle geplaatste orders in deze periode zullen dus na 8 Oktober verzonden worden.
Welkom op de webshop van Dutch Shooting Supply.
Wilt u schietsportspullen kopen, zoekt u een rangebag, schoonmaakmiddelen voor uw vuurwapen, wilt u uw wapen verbeteren, grips veranderen of bent u op zoek naar airsoft artikelen, bent u IPSC - Npsa schutter of schiet u andere dynamische discliplines en wilt u een holster, een reddot sight of andere schietsportartikelen kopen dan bent u bij Dutch Shooting Supply aan het juiste adres.
Op onze website vind u diverse schietsportartikelen welke niet verlofplichtig zijn. Wij verkopen geen vuurwapens en munitie..
Alle genoemde prijzen zijn inclusief btw en exclusief verzendkosten. Bij orders boven de € 150,00 binnen Nederland is de verzending gratis. Afhalen of meenemen naar wedstrijden kan soms ook in overleg, stuur dan voordat de bestelling geplaatst is even een email.
!! For european customers other than the Netherlands, please sent me a email at info@dutchshootingsupply.nl we ship to almost every European country.
!! Als iets niet op voorraad is of u kunt het niet vinden, mail ons dan zodat we er zsm mee aan de slag kunnen voor u !!
Questions / vragen ?? Call / Bel ons op 0031 (0)-6-54686511 of mail naar info@dutchshootingsupply.nl
Foto's kunnen afwijken van het werkelijke product.
Wij zijn official dealer van GugaRibas NEO-holsters en speedholsters, magazijnpouches enz. en wijn de Europees vertegenwoordiger van Gugaribas.
GugaRibas is de eerste en enigste leverancier welke universele speedholsters maakt voor elk type pistool. Klik hier en kijk snel de pagina van onze holster voor meer info !!
Partners:
Door de aanhoudende stijging van de brandstofprijzen zijn we vanuit onze transporteur genoodzaakt om vanaf 10 maart 2022 tijdelijk een brandstoftoeslag toe te passen.

Tijdens de tweede helft van 2021 hebben we het verlies door de stijgende brandstoftoeslagen (die vervoerders doorrekenen) op ons genomen. Dit in de veronderstelling dat de prijzen na verloop van tijd zouden normaliseren/dalen. Echter lijkt dit, gezien het huidige politieke en economische klimaat, niet voor snel te zijn. Daarom introduceren we een tijdelijke brandstoftoeslag.

----------------------------------------------------------------------------------------------------------------------------------------------------------
Important message to all our UK clients
If your planning to order products from our website, contact us because of the unknown rules of #Brexit
email to info@dutchshootingsupply.nl for questions about posibilities for ordering.
Importante para los clientes españoles que viven en las islas !!
Prestar atención !! Debido a problemas de entrega en el pasado, no enviamos a las islas, por lo que si vives en una de las islas, debes elegir una dirección de envío en España peninsular. Cualquier costo debido a su error no será reembolsado por nosotros.
Wij leveren schietsportspullen van alle bekende merken zoals, Brunox, Schletek, Gugaribas, TargetCustomParts, Double Alpha Academy, Redfield, Leupold, OKO, C-more, MSA Sordin, CR-Speed, Aimpoint, CED, Safariland, Hogue, Uncle mike, Aimtech, Shooters choice, Hoppes, Cybergun, NC Star, Brattonsound, Docter optics, Hawke, Shockbottle, enz.
Dutchshootingsupply
Bongerd 3, 1705GK Heerhugowaard ( let op, dit is alleen een postadres, geen bezoekadres. )
0031-(0)233030193
info@dutchshootingsupply.nl
KVK: 61745804
BTW: 002078239B44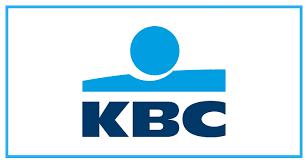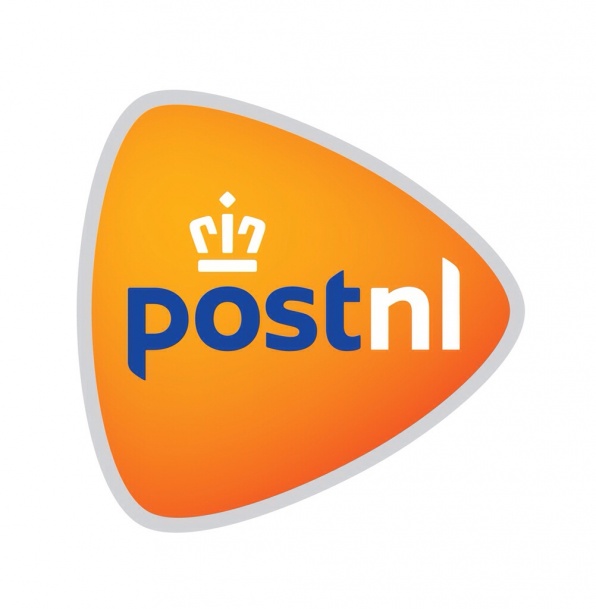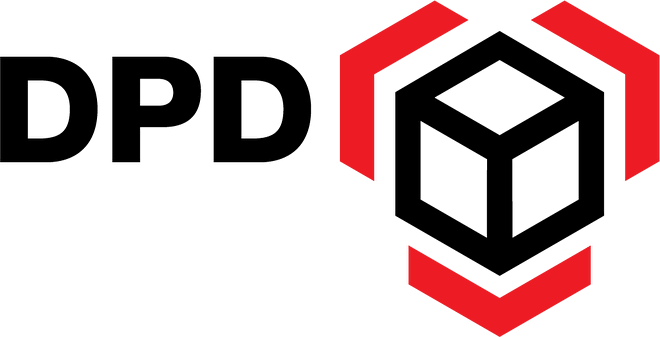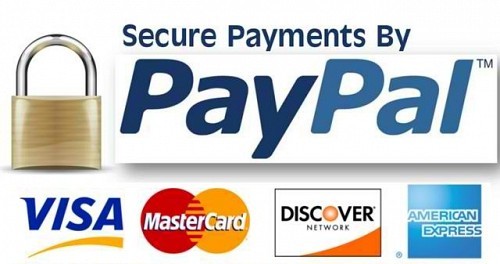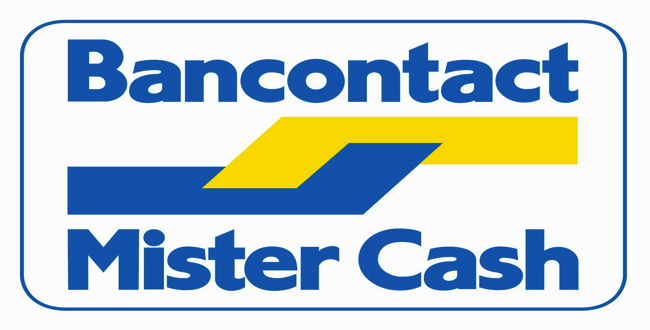 GugaRibas speedholsters, Red dot sight, Holster, Rangebag, CED rangepack, gehoorbescherming voor schietsport en vele andere schietsportspullen
Nieuw in onze webwinkel
Gugaribas NEO with tactical hanger

NEO GR Universal Closed Holster Tactical HangerAll the versatility and quality that you already know in IPSC is now with you in IDSC, and all this with a Lifetime Warranty*.

Adjustable to any pistol also for defensive…

€ 110,00

New

DAA Carry it all Backpack ( CIA )

The Double-Alpha CIA Backpack is the perfect all-day range backpack for the dedicated IPSC shooter. Decades of range experience went into the configuration and design of this backpack, which will meet and exceed the expectations o

€ 249,00

DAA Optics Victor 3 lens set

DAA Optics Model VICTOR is an inexpensive, yet complete set of 3-lens shooting glasses. The durable Polycarbonate lenses are ANSI Z-87.1 Impact approved, offer full UV400 protection and are include an anti-fog coating.

€ 44,95

CED Elite Series Range Bag

One of the most uniquely innovative range bags to enter the market today!
The CED Elite Series Range Bag is abound with custom designed features that others wish they had!

€ 145,00

CED Elite Series Trolley Backpack

The CED Elite Series Trolley Backpack is the latest innovation in USPSA and IPSC backpacks.

Designed for the Shooter who seeks the best of both worlds - a shoulder backpack for the range, and a trolley backpack for the…

€ 265,00