Welkom bij Dutch Shootingsupply
We ship Worldwide
GugaRibas Dealer Double Alpha Dealer Target Custom Parts Dealer
----------------------------------------------------------------------------------------------------------------------------------------------------------
Important message to all our UK clients
If your planning to order products from our website, contact us because of the unknown rules of #Brexit
email to info@dutchshootingsupply.nl for questions about posibilities for ordering.
------------------------------------------------------------------------------------------------------------------------------------------------------
Welkom op de webshop van Dutch Shooting Supply.
Wilt u schietsportspullen kopen, zoekt u een rangebag, schoonmaakmiddelen voor uw vuurwapen, wilt u uw wapen verbeteren, grips veranderen of bent u op zoek naar airsoft artikelen, bent u IPSC - Npsa schutter of schiet u andere dynamische discliplines en wilt u een holster, een reddot sight of andere schietsportartikelen kopen dan bent u bij Dutch Shooting Supply aan het juiste adres.
Op onze website vind u diverse schietsportartikelen welke niet verlofplichtig zijn. Wij verkopen geen vuurwapens en munitie..
Alle genoemde prijzen zijn inclusief btw en exclusief verzendkosten. Bij orders boven de € 150,00 binnen Nederland is de verzending gratis. Afhalen of meenemen naar wedstrijden kan soms ook in overleg, stuur dan voordat de bestelling geplaatst is even een email.
!! For european customers other than the Netherlands, please sent me a email at info@dutchshootingsupply.nl we ship to almost every European country.
!! Als iets niet op voorraad is of u kunt het niet vinden, mail ons dan zodat we er zsm mee aan de slag kunnen voor u !!
Questions / vragen ?? Call / Bel ons op 0031 (0)-6-54686511 of mail naar info@dutchshootingsupply.nl
Foto's kunnen afwijken van het werkelijke product.
Wij zijn official dealer van GugaRibas NEO-holsters en speedholsters, magazijnpouches enz. en wijn de Europees vertegenwoordiger van Gugaribas.
GugaRibas is de eerste en enigste leverancier welke universele speedholsters maakt voor elk type pistool. Klik hier en kijk snel de pagina van onze holster voor meer info !!
Wij leveren schietsportspullen van alle bekende merken zoals, Brunox, Schletek, Gugaribas, TargetCustomParts, Double Alpha Academy, Redfield, Leupold, OKO, C-more, MSA Sordin, CR-Speed, Aimpoint, CED, Safariland, Hogue, Uncle mike, Aimtech, Shooters choice, Hoppes, Cybergun, NC Star, Brattonsound, Docter optics, Hawke, Shockbottle, enz.
Dutchshootingsupply
Bongerd 3, 1705GK Heerhugowaard ( let op, dit is alleen een postadres, geen bezoekadres. )
0031-(0)233030193
info@dutchshootingsupply.nl
KVK: 61745804
BTW: 002078239B44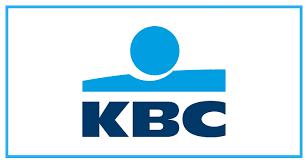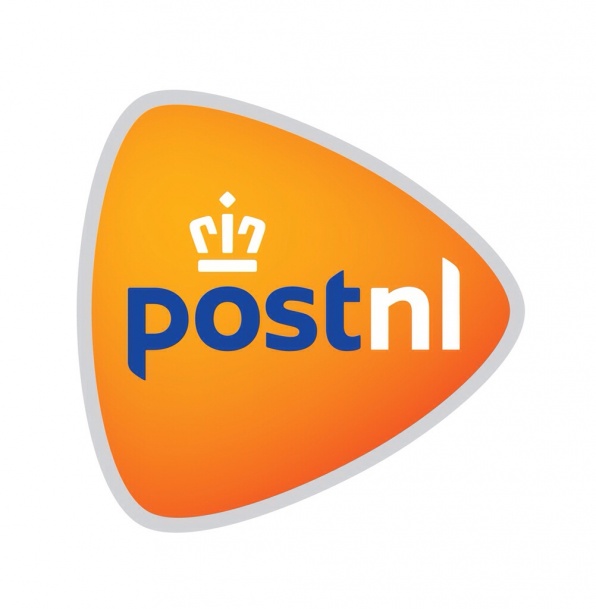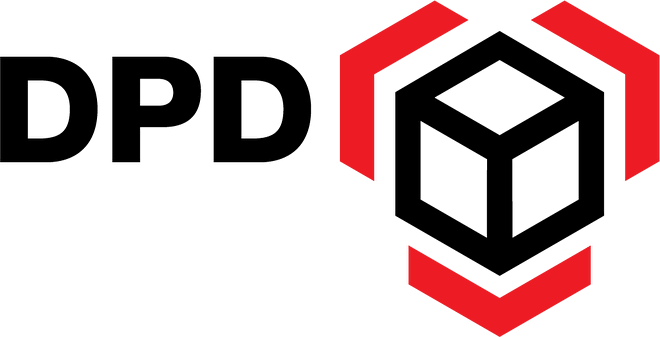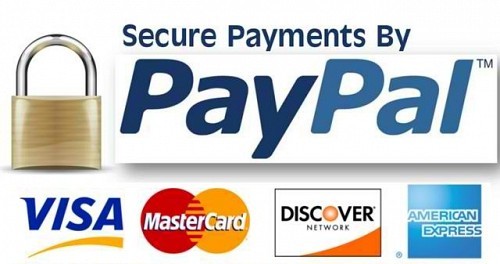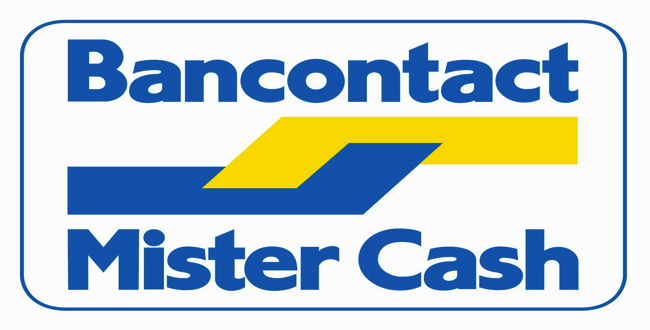 GugaRibas speedholsters, Red dot sight, Holster, Rangebag, CED rangepack, gehoorbescherming voor schietsport en vele andere schietsportspullen